Are you considering canceling your web hosting account? Whether the reason is monetary, moving to a different host, or simply wanting to try something else, there are a few things you should be aware of before jumping in.
Getting out of web hosting contracts can be tricky, particularly if you're in the middle of a subscription. It's important to know what you're getting into before canceling. In this article, we will discuss what to expect when canceling your web hosting account and some tips for making sure the process goes as smoothly as possible.
Assessing Your Needs for Web Hosting
When you're looking to cancel your web hosting plan, the first step is assessing your current needs. Are you no longer using the website associated with the hosting plan, or do you just want to switch to a different hosting provider? Do you need additional features that your current one doesn't offer, like enhanced security or an easy-to-use content management system? Or are you simply looking to save money by switching to a less expensive plan?
By evaluating your current setup and understanding what kind of hosting service works best for your website, you can make an informed decision about whether canceling is right for you. There are a few key questions to ask yourself: How often do I update my website? What type of site traffic am I expecting? Does my current host provide the tools and resources I need for my website's success? Answering these questions will help you determine if canceling your web hosting account is the right move.
What You Need to Do Before Canceling
Getting ready to cancel your web hosting account? Before you jump in and hit the button, take a moment to make sure everything is in order. Here's what you'll need to do before disconnecting:
Check your hosting agreement. Make sure you understand your provider's cancellation policy, including any applicable fees or other penalties.
Make copies of any important data. Any site content or data that isn't hosted elsewhere should be backed up before termination.
Redirect your domain name servers. If you want to keep the same domain name, make sure that the DNS nameservers are pointed to the new hosting provider prior to canceling with the current one.
Cancel any extra services. Did you sign up for extra services such as email hosting, backups or SSL certificates? Don't forget to cancel these either before or shortly after canceling your actual hosting account.
Taking a few minutes for this final check can help ensure that all of your hard work isn't lost in the process of canceling your hosting account.
Understanding the Terms of Cancelation and Refunds
It's important to understand the terms of canceling your web hosting account before you do it. Canceling is a tricky process, and you don't want to end up losing all of your money!
So what should you know? First, determine if your web hosting company offers refunds. Typically, this is based on either a full refund or a pro-rated refund. A full refund means you get back all of the money you paid for the remainder of your billing period. A pro-rated refund returns an amount based on the period left in your billing cycle — if you cancel mid-way through a 6 month plan, then you'll get back half of what you paid for that plan.
Second, make sure to read the fine print so that you understand any additional information about cancelation and refunds. Most web hosting companies have stipulations about when and how much refunds will be issued, and depending on the company and their terms, there may be early termination fees or other charges associated with ending your service early.
Knowledge is power — the more aware you are of the terms surrounding cancelation and refunds of your web hosting account, the better prepared you will be when it comes time to actually cancel!
How to Cancel the Web Hosting Account
When you want to cancel your web hosting account, the process can be confusing. Here are the steps that you should take to make sure that you cancel your web hosting account properly.
Step 1: Get Your Cancelation Confirmation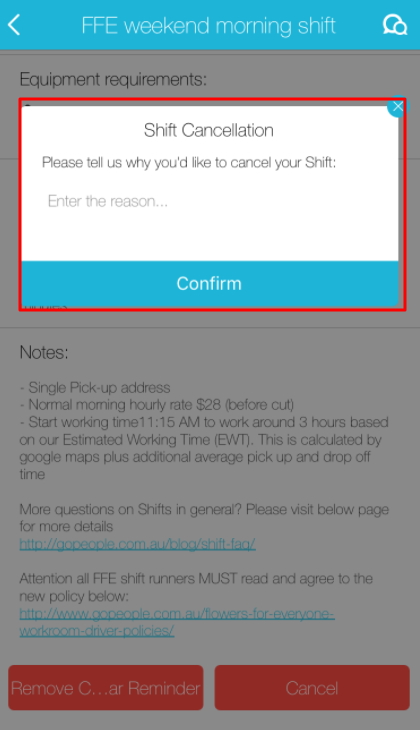 The first thing that you need to do when canceling your web hosting account is to get confirmation from the web host that your account has been cancelled. This is important because if it isn't, then they may continue to charge you indefinitely. Make sure that they have sent you a formal cancellation notice and keep it in a safe place in case of any future disputes.
Step 2: Check Your Domain Status
The next step is to check the status of your domain name. If it does not appear on the domain registrar's website, then it means that its registration has been canceled. You might also want to check with the registrar if there are any extra fees involved when canceling the domain registration.
Step 3: Transfer Your Website Files
You should also transfer all of your website files from the hosting server before you cancel your account. This will ensure that all of your data and content are preserved in case you decide to use them at some point in the future or if you decide to host them with another provider.
Step 4: Backup Your Data
Finally, make sure to backup all of your data before canceling your web hosting account so that nothing gets lost or forgotten along the way. This can be done using a cloud storage solution or an external hard drive, depending on what works best for you and how much data needs to be backed up.
Finding a New Hosting Provider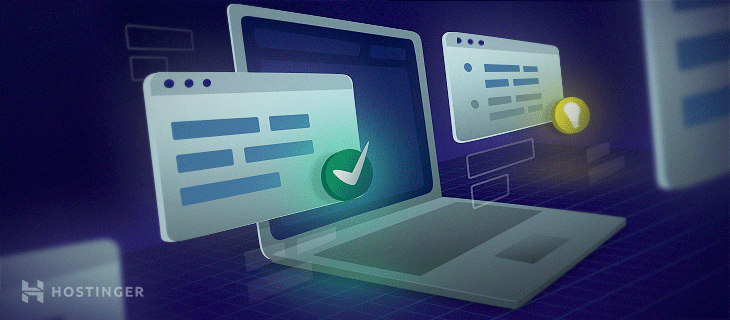 If you've decided to cancel your web hosting account and go with another provider, make sure you do your research beforehand. Finding the right provider that meets all your needs is essential for a successful transition.
There are a few things you should consider when searching for a new hosting provider:
Price
Price can be an important factor when switching to another hosting provider. Many providers offer different packages with different prices and features, so take the time to compare pricing between different providers and make sure you get the best deal.
Uptime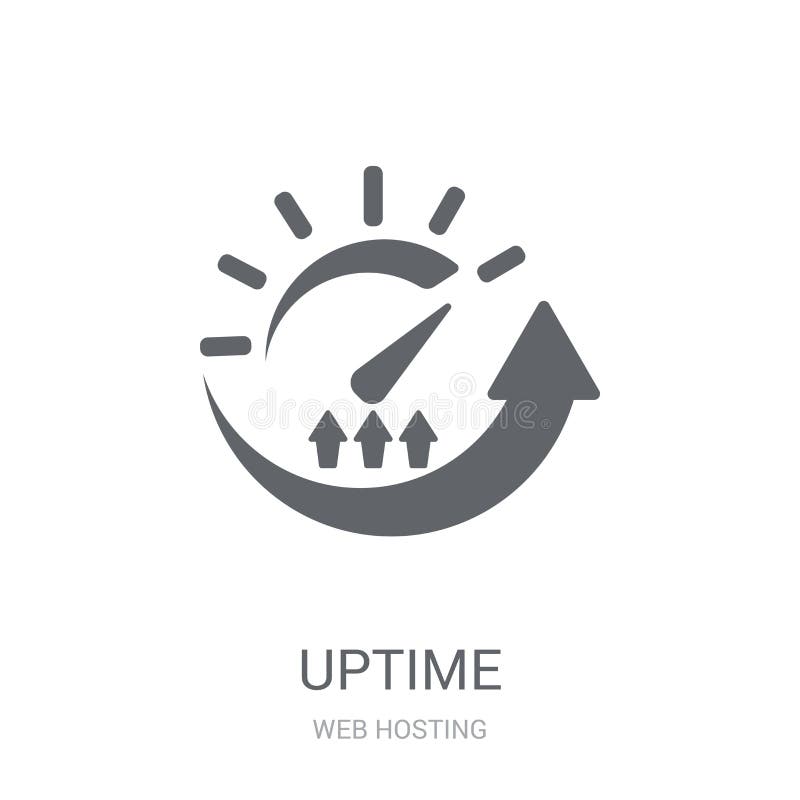 Another key factor when looking at hosting providers is uptime. This refers to how often your website will be available. A hosting provider with high uptime guarantees that visitors will be able to access your website more often than not, which is essential for keeping customers engaged. Look at reviews from other customers to help you decide which hosting provider has the best uptime record.
Support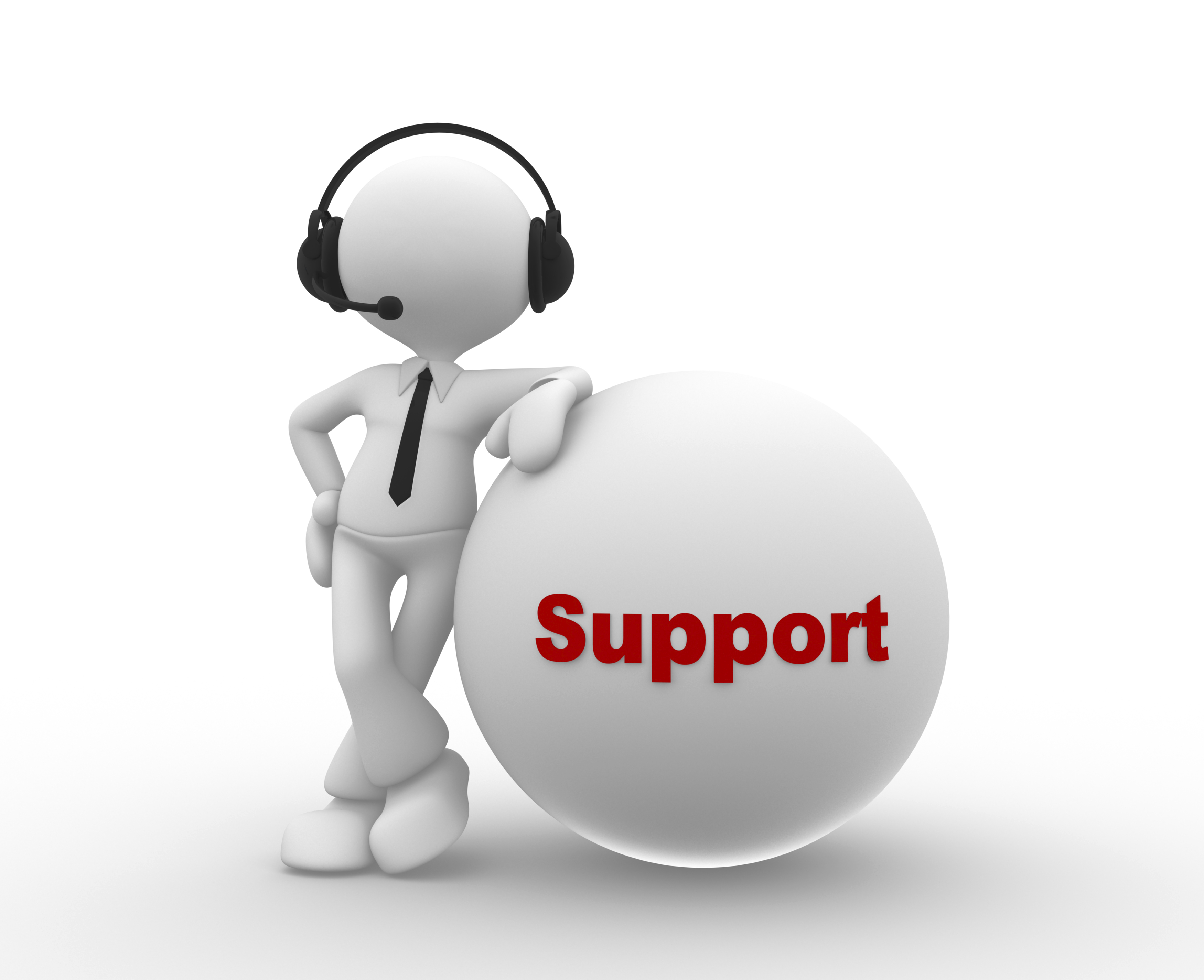 Finally, good customer service is essential for any web host. If something goes wrong or if you have questions about setting up your new account, having access to helpful customer service can make a world of difference in getting everything up and running quickly and efficiently. Look at reviews of customer service before making a final decision on which host to go with.
In conclusion, when canceling your web hosting account, it's important to research potential new providers carefully in order to find one that meets all your needs while still being affordable. Consider factors such as price, uptime, and customer support before making a decision on which host best fits your needs.
Tips for Dealing With the Cancelation Process
Now that you know why you might want to cancel your web hosting account, here are a few tips to help you navigate the process.
Know Your Cancelation Policy
Different hosting providers have different cancelling policies. Be sure to understand your provider's policy before you initiate the process. Most providers require a certain amount of notice, so make sure that you understand this ahead of time.
Get a Refund (If You're Entitled To It)
Most web hosting companies offer some sort of money-back guarantee when you sign up for their services initially, but they often don't make it easy to get that money back if you end up needing it. Make sure to read through their refund policy so that you know exactly what steps need to be taken in order to get your hard-earned cash back.
Clean Up Any Data or Info Before Canceling
Finally, once you initiate the cancellation process, be sure to clean up any data or information associated with your account before it goes away for good. This includes removing any files, deleting any emails related to the account, and uninstalling any apps or software related to the hosting provider. It also helps if you make backups just in case something goes awry during the cancelation process.
By following these tips, handling the cancelation process should be a breeze and before long, your web hosting account will be officially canceled and gone for good!
After canceling Web Hosting Account
Once you decide to cancel your web hosting account, there are some important things you should know. The process of canceling can be complicated and it's very important that you understand the implications before going through with it.
Cancelling policies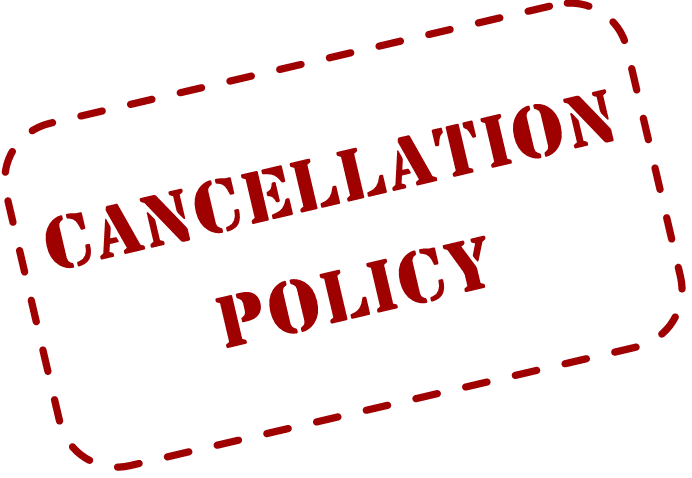 Before canceling, read the host's cancelation policy and any contracts that you signed. Most hosting providers have a very specific set of terms and conditions which may include terms such as: cancellations must be made in writing, refunds are not provided for cancellations, or required notice periods for cancellation. Check to see if any fees may apply and make sure that the cancelation is done within the contract terms.
Domain Transfer
If you've registered a domain name through your web hosting provider, it is important to transfer the domain name to another registrar before canceling the account. Your host will have instructions on how to do this and will provide any necessary authorization codes for the transfer.
Content Backup
Make sure all of your content is backed up before canceling. Once a hosting account has been canceled, all of its content is typically deleted from their servers and can not be recovered! If you don't have a backup copy saved on your computer or an external storage device, contact your host to see if they can provide one for you.
Canceling your web hosting account can be an intimidating process, but following these simple tips will help make sure everything goes smoothly.
FAQs
You can't cancel your web hosting account without getting a few questions answered first. Let's run through some FAQs that you should be aware of before you decide to make the move:
What are my cancellation options?
Your web host will likely provide two cancellation options – immediate and delayed. With the former, your website will be taken offline as soon as you request the cancellation. With the latter, you'll have a few weeks or months left on your hosting package to work with before it's actually taken offline.
Can I reclaim my domain name?
When you leave an account, all of your domain names are forfeited, so you'll need to purchase them again from another provider if you want to keep them or use them on other websites. You may be able to reclaim certain domain names from your previous web host, but this varies from provider to provider.
Will I get a refund?
You might be entitled to a refund if you canceled within the first 30 days of service or if there was an issue with how the hosting was provided. Check each individual web hosting provider for their terms and conditions for refunds.
Conclusion
In conclusion, canceling your web hosting account is not a decision you should take lightly. Before you decide to cancel your contract, consider the financial implications, the features and services you won't have access to, and the time you may have to spend migrating your data to another hosting provider.
That said, sometimes canceling your account is the right thing to do, and if your hosting provider isn't meeting your needs, it's important to know that you do have options. Taking the time to weigh your options and do your research pays off in the long run and can save you time, money, and hassle in the future.